MindSync Focus
30 SERVINGS | (0)
Enhances calm focus, working memory, verbal fluency, speed of processing, nerve growth, mental endurance, mental clarity, wakefulness and neuroprotectiveness.†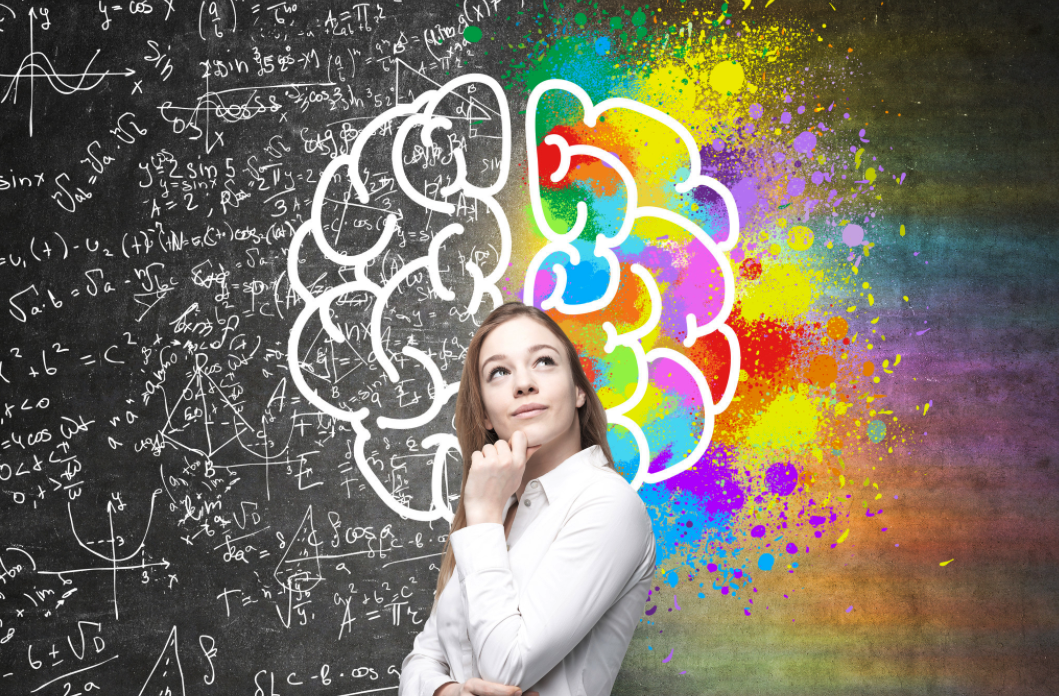 Find Your Cognitive Edge
---
Studying, Learning, and Test-Taking
Mental Processing Speed
Creativity and Abstract Thinking
Mood, Relaxation and Mindset
Memory and Recall
Communication and Verbal Fluidity
Strategic Thinking
Attention, Focus and Concentration
Motivation and Mental Drive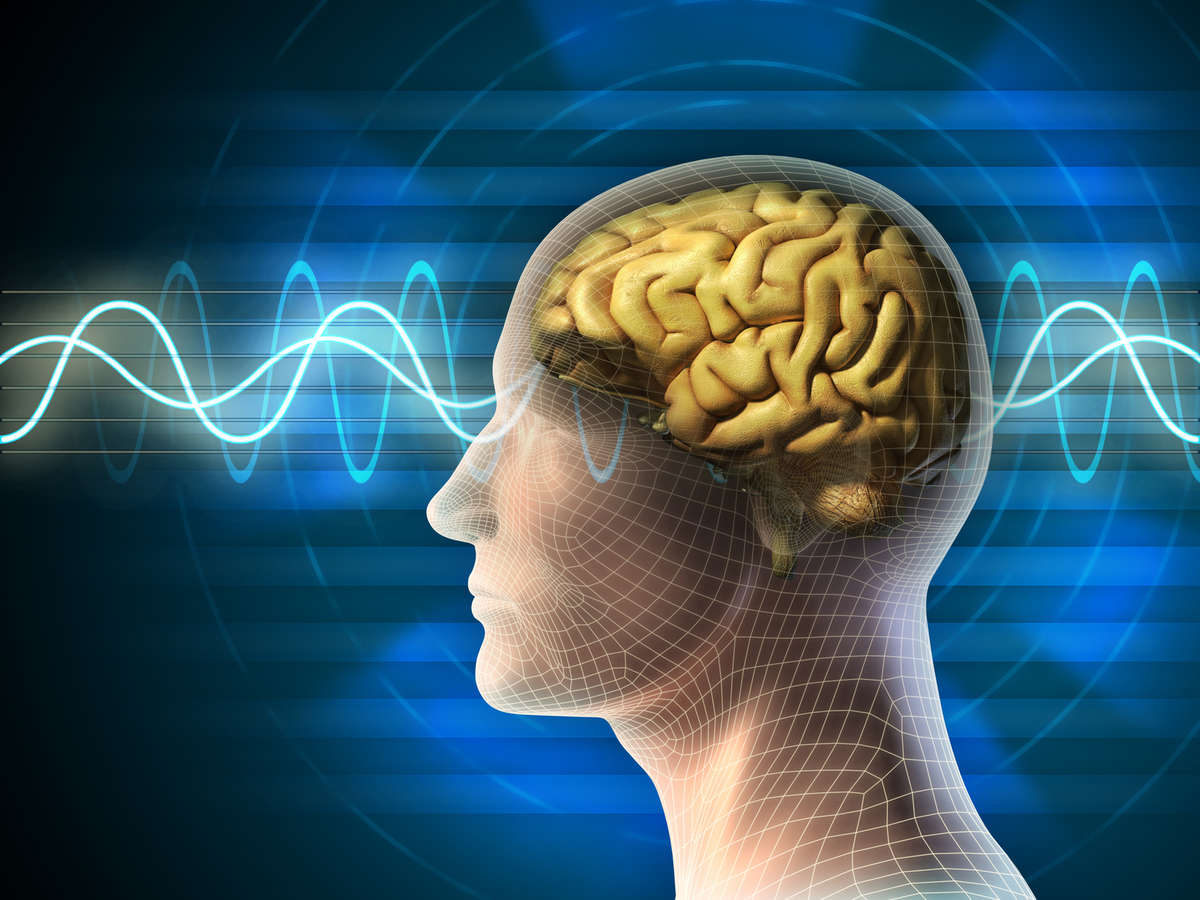 13 Powerful Nootropics
---
B6+B9+B12 helps with blood flow to the brain, brain aging, mood balance, mental energy, information storage and long-range brain health.
Cognizin® is a patented citicoline form with benefits for brain energy, mental performance and recall backed by multiple human clinical trials.
Phosphotidylserine is the only nootropic with an FDA-qualified claim for reducing cognitive decline risk.
N-Acetyl L-Tyrosine is found to enhance mental performance with greater benefits recorded as tasks progressed from easier (1-BACK) to more difficult (2-BACK).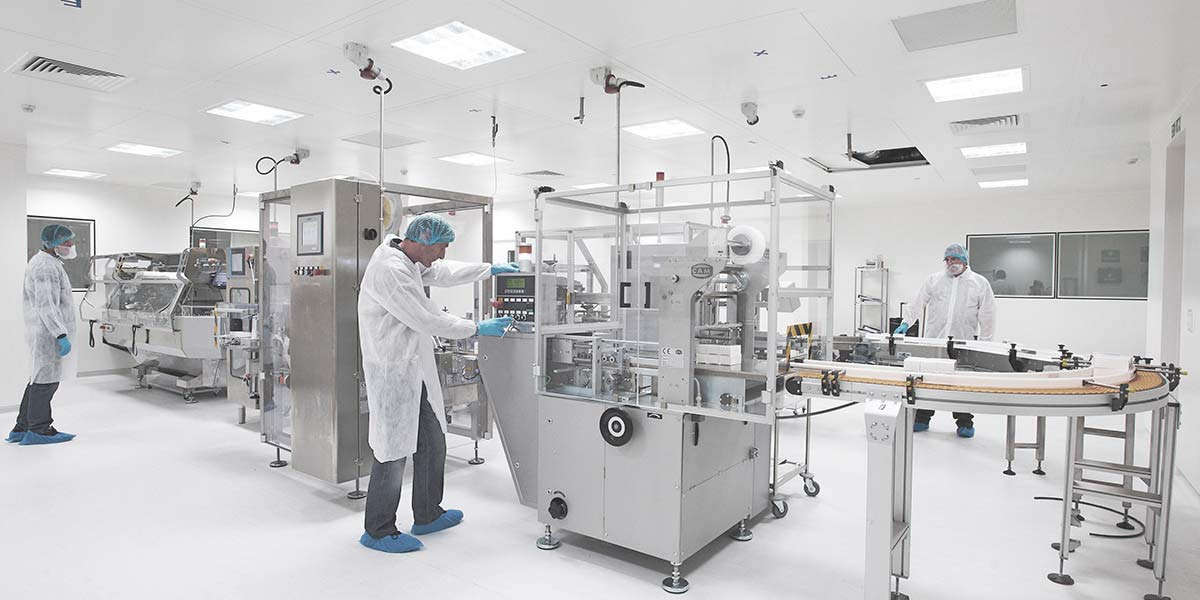 MindSync™ Purity & Quality
---
MindSync™ supplements are backed by the most cutting-edge research, science, and technology to kick performance into overdrive. Sourced from the best, most bioavailable ingredients possible, all MindSync supplements are 100% non-GMO, soy, and gluten-free, with no artificial colors, added preservatives, or any other junk. They undergo strict lab testing to ensure they meet the rigorous quality standards of the MindSync Process™, ensuring purity and potency.